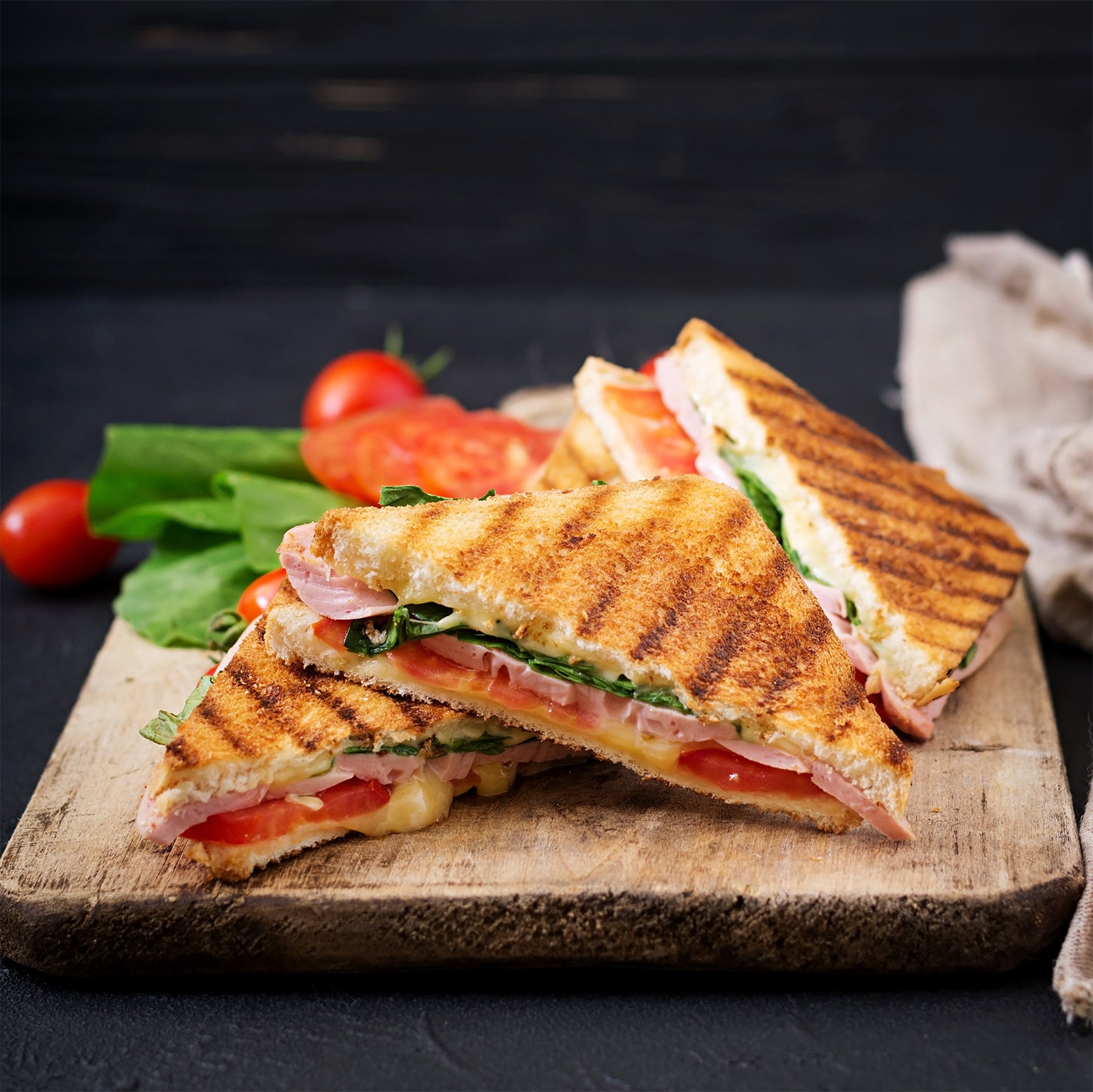 'No One Left Behind'
Two 14 Coffee Co.
Purchase  a 'No One Left Behind' option to pay it forward to those in need!
Using the funds provided we will make a meal & drink available for someone in need to pick up from any of our cafes for free - if you're struggling, send us a message on Facebook or Instagram to claim your free meal & drink.*

We may also use the funds to purchase bags of coffee for those in need.
Left over funds are donated to various Veteran and non Veteran charities. (Two 14 Coffee Co does not personally profit from the No One Left Behind initiative).
*Fixed Menu Items - please see in store or message us for terms and conditions.
*Image for illustrative purposes only.